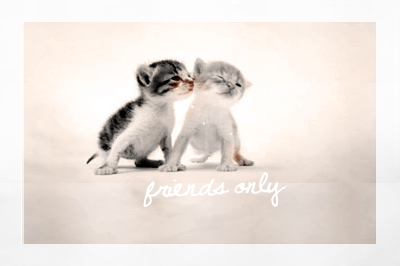 My journal is friends only. I love having friends on my FList, I just would like to know who is reading my personal RL stuff.
SO if you wanna be added, just leave a comment here and then add me and I'll add you back ASAP. I'd love to have you. :)
If you're interested in my creative sides, I have a creative journal set up. Go visit
caffeinilicious
. Feel free to friend and watch.